Jesmonite®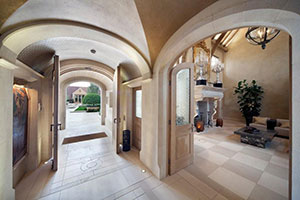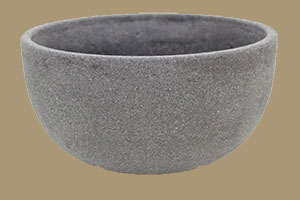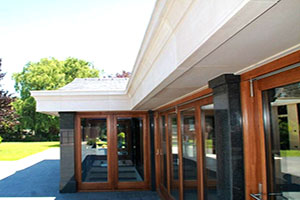 At Cast in Stone UK, we specialise in design, manufacture, supply & fit of lightweight cast stone.
We only use Jesmonite, a British material, to manufacture our products.
We use modern methods of casting, using Jesmonite  and innovative fixing methods, making our products ideal for creating the perfect stone finish to your property; with the benefit of being lighter than traditional stone casting.
Jemonite is suitable for interior and exterior use; it has a class zero fire rating & excellent water and stain resistance.
We are able to replicate most stone finishes, including Portland stone, Bathstone, Sandstone, Silver Grey Granite & White marble.
We can also replicate some metal finishes, including Brass, Bronze & Copper.
Jesmonite can have a smooth or textured finish and can be cast in many shapes  and sizes; which are durable and cost effective. Virtually any design can be cast to match or replace existing patterns.
Our staff are fully trained in casting and fitting of Jesmonite, including traditional Fibrous Plaster Mouldings for Cornice, Centre Pieces, Corbels, Niches, Dado's, Lighten Troughs, Plaques and Beams; all products being cast in our workshop in Rettendon Essex.
Contact us to discuss your requirements without any obligations.